Weißwasser
Transformation of a shrinking city
Normally one says: "Here was once a meadow, now there is a house." Here it is reversed. The history and atmosphere of a shrinking region, as well as collective memories of the people living in the urban prairie, act back to the urban space through the collected portraits.
"We once met a guy over the internet, stayed at his place for a week and consumed crystal the whole time. If you want, you can get everything here. In the capital it is the same though. Only that you have more chances of work there. Here you are completely stuck."
The series of photographs is accompanied by a photobook. Besides the photographs it contains fragments of interviews with people living in the region.
Exhibitions
The work was exhibited at Monat der Fotografie Off, European Month of Photography and TRAFO Weißwasser.
Monat der Fotografie Off
European Month of Photography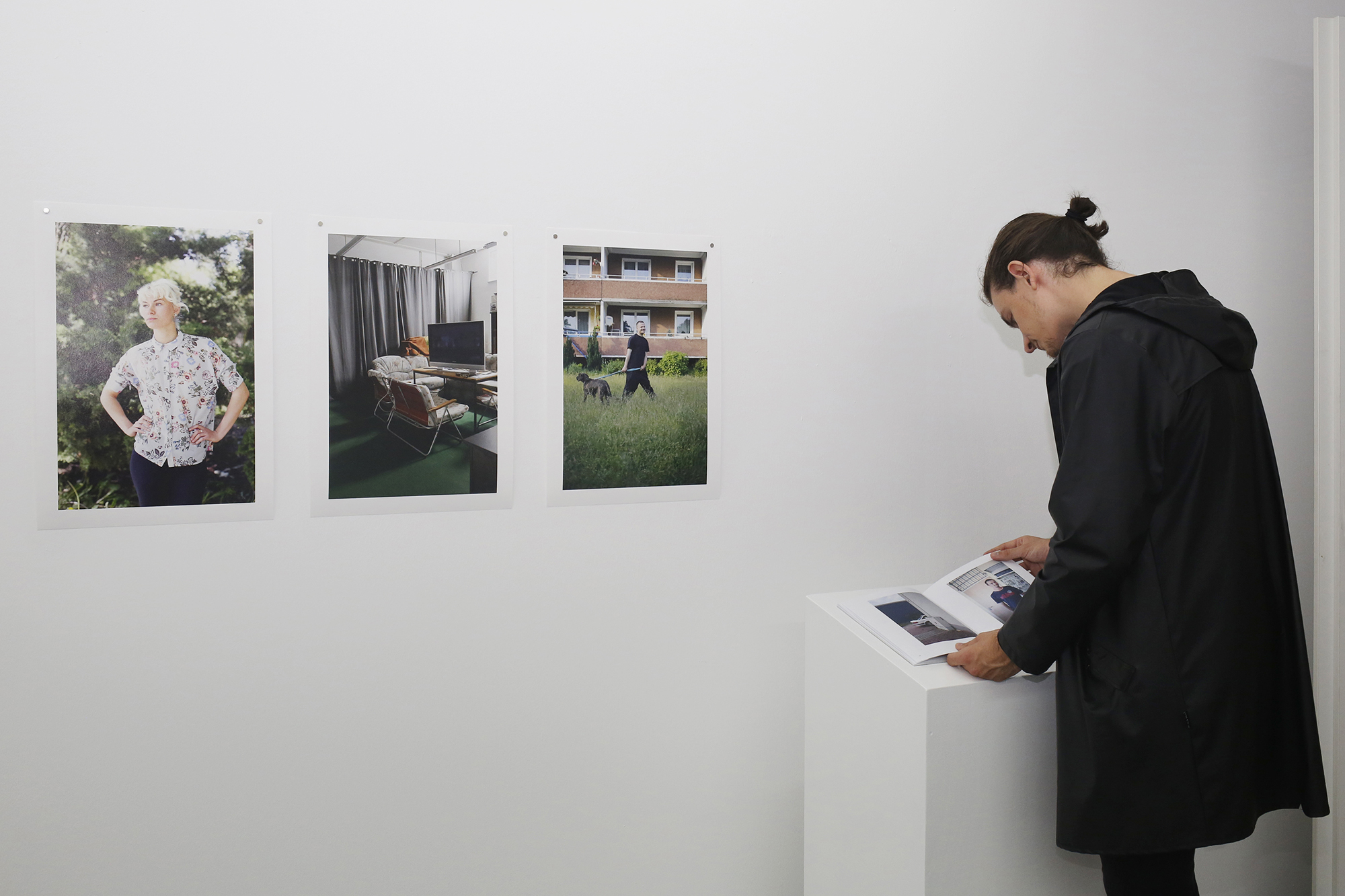 TRAFO Weißwasser